Research in the Internet Age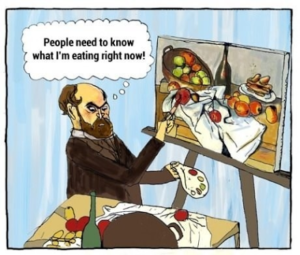 Some of us remember the days before the Internet ever existed in the public domain, much less in every home across the nation and the world. In those days planning for college was left up to the high school counseling office and college guide books that were often out of date with pages torn out by students who wanted to keep the knowledge of certain colleges to themselves.
Boy! Have times changed! Today, students born after 1995 know no other way to get information other than surfing the Internet. But I have found that many students were whipping through college websites without any understanding as to how to gather the information that was most pertinent to the purpose of going to college in the first place.
So, we developed a simple guide to do one's initial research after an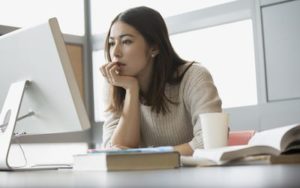 appropriate list of colleges was determined. It is called the AAA method. Before you click the links below for additional college related resources, download the AAA method to your desk top. Learn how to use it to determine not only if you are a qualified candidate for each college you are considering, but if those colleges are qualified to help you reach your goals. By the way, these are goals that we will help you formulate, because at this point you probably don't know…correct?
The resources below are not the definitive list, but ones that I know you will not be wasting your time. They range from websites to a few timely magazine and newspaper articles. We will add to it from time to time as new information worthy of your attention appears.
I hope you will share with us any sites or articles that you have found helpful too. As always, do not hesitate to call or email whenever you have  questions or need more in-depth help…anytime.
Websites for College Search            The Undergrad Views ~ What They Say
Academic and Test Prep Support                     1.  10 Great Online Search Sites
Money Matters & Financial Aid Support          Magazine or News Articles