Welcome!
It's Not Just About Getting In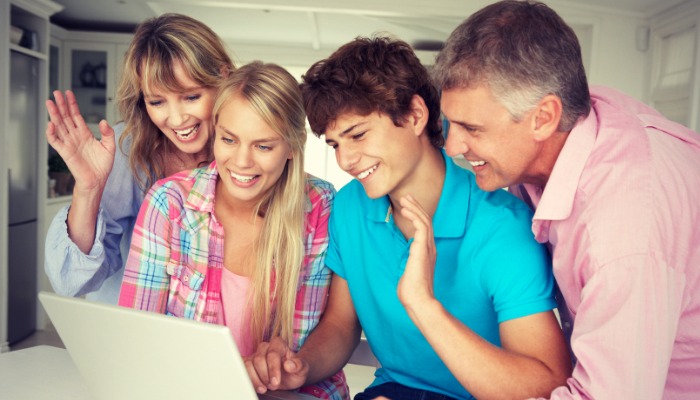 By now, millions of high school seniors across the country have received the news from their colleges.  We wish them all the best of success. Spring always brings some surprises, both good and not so good. This year was another tough year.  Hopefully, the final decisions that each of them made by May 1 have been carefully thought through.
Now, seniors will be looking forward to proms, accepted college days at their respective campuses and finals, well, maybe not finals. One of the many questions they will be asked at points along the way and while in college will also be a question that has become harder for students to answer.
It is what do you plan to major in? For the thousands of students who have not seriously researched the options while in high school (as we advise students) will likely be overwhelmed by the choices, particularly at a university where the choices are ever increasing.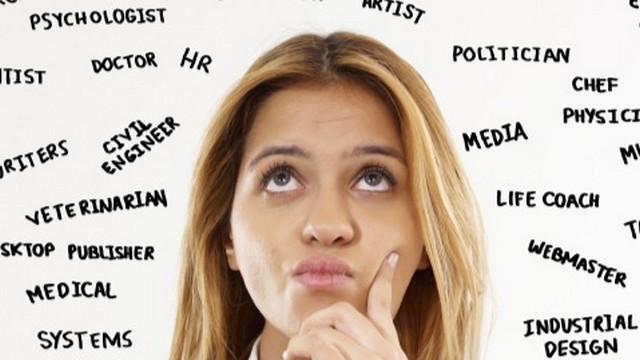 Colleges and universities reported nearly 1,650 academic programs to the Department of Education in 2015; 355 were added to the list over the previous 15 years as colleges, to stay competitive and current, adopted new disciplines like forensic psychology, global studies, cyber-forensics and agroecology and all kinds of health sciences disciplines, including Adventure Education and Leadership.
Graduating with a double (or triple) major, minor or concentration as a way to hedge bets in an uncertain job market has become increasingly popular; the number of bachelor's degrees awarded to double majors rose 70 percent between 2001 and 2015, according to the DOE.
(click here for the rest of the story)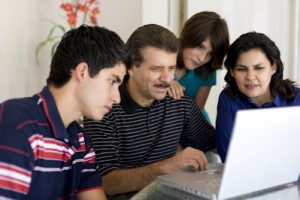 REMINDER: If you are looking for something specific on our website, simply type in a KEYWORD into "Search" e.g. Admissions, Scholarships, SAT, Advising, Drugs, Frontline, Essays, Major, Job and so on. This will bring up all the articles related to that topic. When you have more time, we hope you will check out the Archives or our "Super Cool" FAQ pages here, because much of the information there will be helpful in your college planning depending upon your year of graduation.
Plus! Check out our new College Success Formula website. Communicate with other parents around the country and watch many video tutorials at your convenience. Get your questions answered immediately on all college-related topics.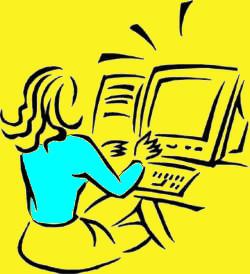 Some information, admissions and financial aid tips we have for you here, you will not find anywhere else. Plus, if you concerned about how to pay for college, we can show you how to pay for college from CASH FLOW ALONE. (See the last paragraph on that page.) Hundreds of parents have implemented this system and are not borrowing a nickel OR drawing down from savings. It is absolutely BRILLIANT!
We offer to high school students and parents a FREE 'get acquainted' 75′ consultation online via SKYPE, phone or in person, please call Eric Goodhart at 1 (978) 820-1295 or email using the 'Contact Us' link here.

"Exercising democracy between wars is like being a vegetarian between meals."