Thursday, December 15th, 2016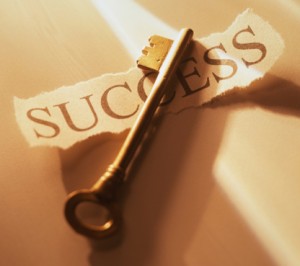 A college education has long been viewed as a ticket to a better quality of life. Though it is truly a milestone decision in a young person's life it does not necessarily mean that a particular college decision will have the highest rate of return in achieving life goals. Unfortunately, some students do not think clearly about this decision, buying the brand name college and taking on large amounts of debt.
For students who don't want to have daunting repayment obligations, without a solid income opportunity consider this:
"Excessive student debt, often made without an explicit decision on its impact on future life choices, not only restricts traditional career choices but the basic ability of young people to take risks – requiring them to defer their dreams," says Robert Shireman, executive director for the nonprofit Project on Student Debt.
According to the Project on Student Debt, the average 2016 graduate carried $25,250 in loans. (Not to mention what the parents have borrowed.) The big galoot above says to the young graduate, "Yo! I am your new roommate…for the next thirty years."
Astrid Neilson, a 23-year-old who graduated from the University of Virginia, assumed a huge financial burden to attend a public university as an out-of-state student. Her life is definitely impacted by the $90,000 college debt from the college. (Some of that were signature loans from a relative.) "I really want to go to law school, but can't unless I get a scholarship." Possible, but not likely.
Neilson did not consider future income before assuming her loans, although she anticipated always working in the nonprofit or public sector. Her choices confirm a recent survey by student-loan provider Sallie Mae that post-graduate income was not a factor for an incredible 70 %  of students and parents in determining how much to borrow to finance a college degree. (Can you say "Dry Run"?)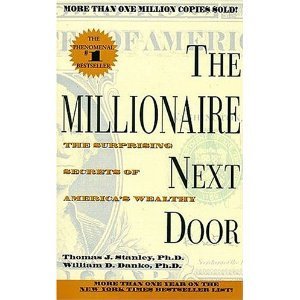 So after the glossy college brochures arrive in the mail and the visits to leafy college campuses are over, students need to ask themselves: Can I afford this school without excessive borrowing? If money saved falls short, consider living at home for two years, get the necessary pre-requisites out of the way at a community college and transfer to your state or private university. Be smart now and financially independent later.
Don't like that option? Then you should read The Millionaire Next Door.