Thursday, June 23rd, 2016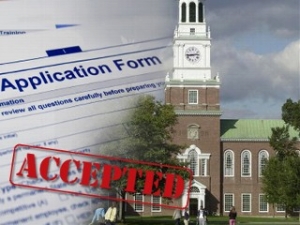 Four short years ago the college bound Class of 2012 completed their high school experience. That was a record year for student applications and competition was keen at the more competitive colleges. The American Enterprise Institute that tracks six-year graduation rates tells us that only 38% of those that went on to college are taking part in commencement ceremonies after four years as an undergraduate.
And you thought that college was going to be a four-year experience? Yes, it can be that (or less) if you do your due diligence ahead of time.
But here are some reasons why that percentage is so shockingly low.
ALL four-year colleges are considered. Both public and private from the non-competitive to the most competitive. Often large state universities and less competitive private institutions have weaker or overwhelmed advising staffs.
Students may fall behind on credits earned in their major.
They change majors more than twice; credits are not transferable.
Students drop out for academic or affordability reasons.
Some classes are over enrolled, limited or cutback and students are not able to take the prerequisite courses in their majors in a timely fashion.
When researching each college using the AAA method a student will be better prepared to avoid most of the above scenarios. This includes understanding the data the colleges are required to report on the Common Data Set. If you do not find the CDS on the college website, ask admissions for it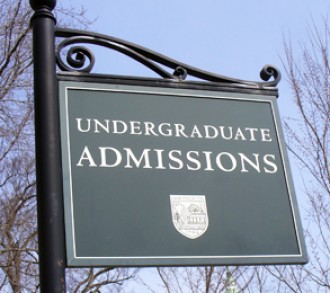 .
In any case, as the title of this entry states, if the Class of 2012 thought it was competitive getting into college, they are in for a bigger challenge now. Job prospects for new college graduates are at historic lows, partly caused by financial misfeasance and malfeasance on a global scale. If a recent graduate has some internship or cooperative work experience to show on his or her resume, that will help. But with the economy what it is, the challenges still remain.
The average student loan debt for graduating college seniors in 2012 was $24,000. This year, I dare say the average will be at least $27,000 because the government made additional Stafford loans available to students since 2008. But that does not take into account co-signer or Plus loans that parents may have been taken out during college.
If loans are a burden, parents and students should not hesitate to call us now. We have a sure-fire plan to show you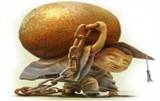 how to become debt free sooner than you think. It makes no sense in starting off with a job that does not afford you the ability to pay basic necessities, provide the comforts and lifestyle you want to have and still meet monthly debt obligations.
In the meantime, graduates, get ready for the toughest job you will have.
Start by reading this timely New York Times article ~ How to market yourself.