Thursday, February 18th, 2016
Remember, this is a tour of "extraordinary" colleges; therefore different pedagogical methods may not be for you. That is okay, enjoy the trip, the ride will be educational. But for those students who fit the profile, the education one receives is rock solid (no pun intended).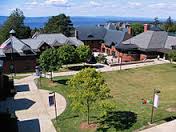 Now, let's hop into our rented Nissan e-NV200 Electric van and head across New Hampshire to my favorite state of the Union, Vermont. Nestled up in the Northwest corner overlooking gorgeous Lake Champlain is Champlain College. The city of Burlington is the home of two other colleges. One is the most expensive public university in the country, U of Vermont and the other is St Michaels College.
We are here to visit Champlain. Founded in 1878 it now has 2,396 "happy to be here" students. It has come into the 21st century with a strong endowment and financially prepared to offer innovative and pragmatic courses of study based on its' "Upside-Down Curriculum" that are very much designed for the graduate to be highly employable in many fields upon graduation. In fact, 98% of them are employed in careers related to their majors

within two years.
Watch the many videos that the communications majors have produced. Here are some students.  As more than a few students will say, "You will work hard in your courses, but you will take away so much more than you ever expected. The professors will not let you slip through the cracks, and you will learn more about yourself and the world around you in even the most academic of classes."
Now we have to take to the air and fly from Burlington to Charlotte, North Carolina. We then drive to High Point, North Carolina to a university, founded in 1924, that would never have been included on this list of "extraordinary" colleges before 2005.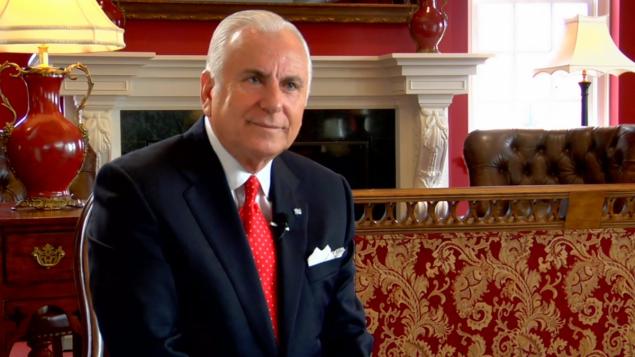 It was in 2005 that the High Point University trustees asked, encouraged, cajoled, begged and finally convinced Dr. Nido Quebin to become its' President. What he has done in the last 10 years is incredible. Read and view the many interviews he has had since he took over. "Took over" are the wrong words. He has inspired faculty and students alike to be the best they can be. His style of positive leadership sparkles when he speaks. The focus is on the student and I marvel at his ability to bring all the academic departments together with a common mission.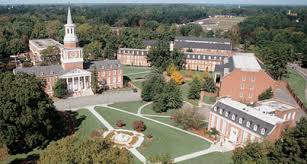 At this time, the school is not that well known outside of the Southeast, but that is about to change. It is definitely worth a strong look regardless of your prospective major…there is something for everyone.
Of the many videos, be sure to set aside one hour to watch this one:  ENTREPRENEURSHIP ROUNDTABLE DISCUSSION
Our next stop is Pennsylvania. We are going to visit Grove City College 60 miles north of Pittsburgh. This is a very competitive liberal arts college with particularly strong pre-medicine, engineering and business programs. So, what is so extraordinary about that? You ask.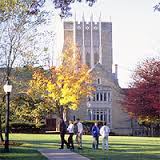 When parents ask me, "Why is college so expensive and why have costs, risen, on average, 2 to 3 times faster than inflation since the 1970's?", I point to Grove City College for the answer.
In 1972 the newly created Department of Education during the Carter administration, advocated for strong legislation that would make colleges, who wished to use any kind of Federal Aid in their financial aid packages, to meet complex gender equity requirements on their campuses. It was called Title IX. Over the years, the cost of complying with those rules has brought about ever increasing administrative costs.
Grove City keeping with its' independent conservative principles cried "foul"! They did not want the education they provided to the undergrads be compromised by having to be encumbered with additional expenses that had nothing to do with education. Of over 4000 colleges, Grove City was the lone cry for sanity and critical thinking in the world of higher education.
However, they had to go all the way to the Supreme Court in 1984 to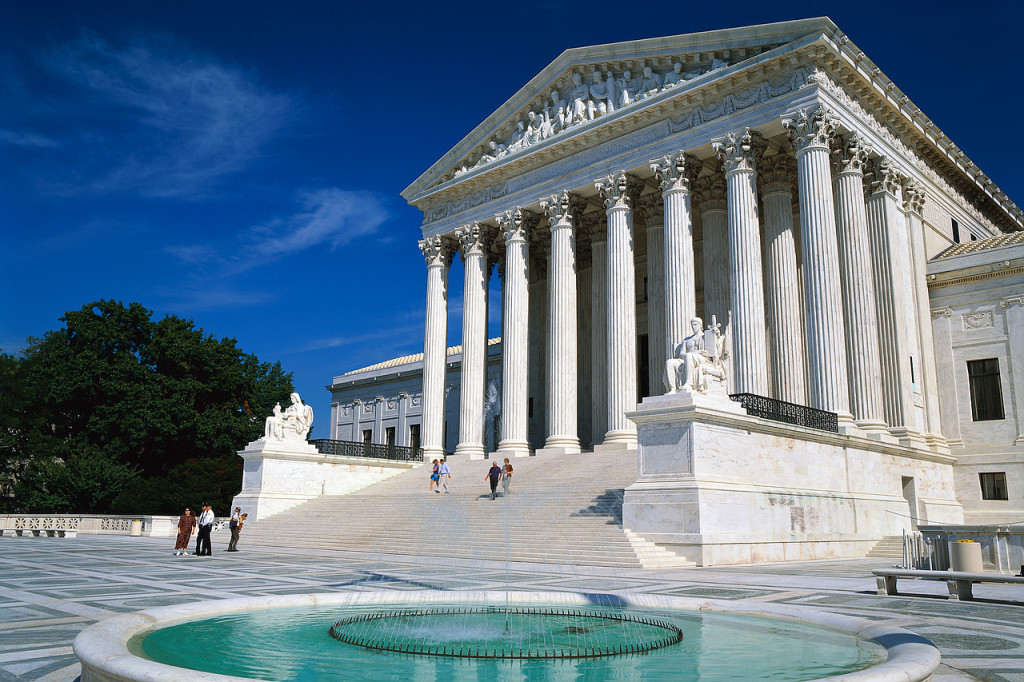 maintain their independence from Federal control. The landmark case is truly one for the history books! Watch the video in its' entirety above. They have since been able to keep costs under control. The COA in 2015/16 is less than $27,000/year. The college is debt free and self-funds programs to provide both need based and merit scholarships to those who qualify. They do all this without paying their professors any less than comparable colleges, having students sleep in bunk houses, eat canned tuna or limit its' athletic programs to co-ed croquet and ultimate Frisbee competitions.
Founded in 1876 it is a very traditional Presbyterian college and church attendance is required. But that may not be a bad thing. Do you agree?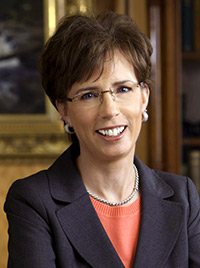 Whoops! What time is it? We better get to the airport, our flight leaves for San Francisco in two hours. The last college on our tour has made the list in large part because of its' President, Dr. Pamela Eibeck, Ph.D. The University of the Pacific had been a very good medium size undergrad school for decades but when she took the helm at the same time her son become a college freshman at Santa Clara, refreshing changes rejuvenated the campus that, like many others, had become a bit stagnant. ("Fun Fact" Read about why her son was disappointed his mom got the job.)
When I tell promising students in the Northeast about this college called the University of the Pacific their eyes light up! "Wow, I have heard so much about the great surfing out there." I don't tell them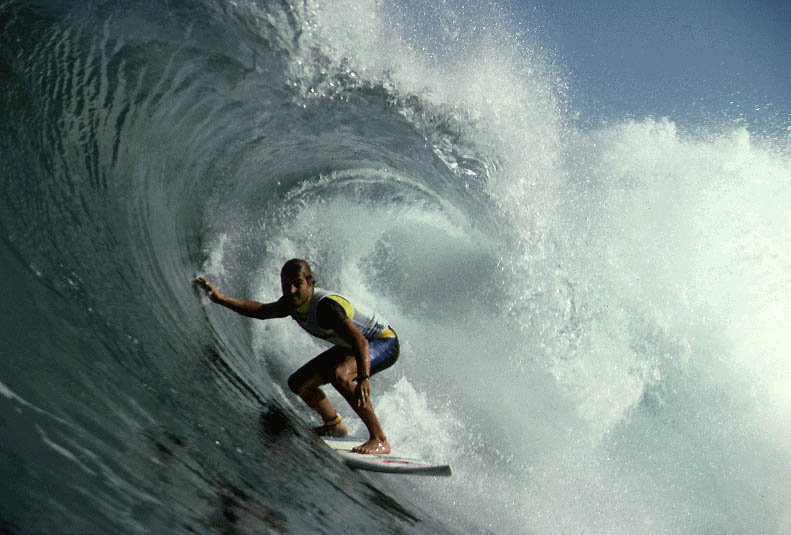 right away that the Stockton campus is two hours drive to some of the best surfing anywhere in California…Santa Cruz. I want them first to think about why they are going to college…for the academics…right?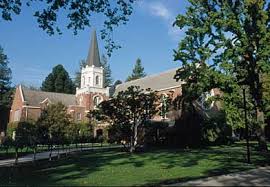 Speaking of academics, you will not be disappointed at UOP. Because Dr. Eibeck was Dean of Engineering at a Texas University before coming to UOP, that department is tops but her academic; analytic and leadership skills have strengthened all academic departments. Like Dr. Quebin of High Point University, she has inspired the entire faculty and student body to work as a team and do the best they can for themselves and for each other.
Thank you for traveling this far with me. By the way, please send me an email if you have an extraordinary college that deserves to be highlighted. I know there are more than the 15 I have discussed on this Blog. I will be including some Canadian and Universities around the globe in future installments. (By the way, what did you think of the European College in my second essay?) 🙂
If you have a high school student with college aspirations or simply needs some guidance even if college is NOT the next step, give me a call @ (978) 820-1295. Smart College Planning begins with a complimentary "get acquainted" 75′ conversation.