Monday, January 20th, 2014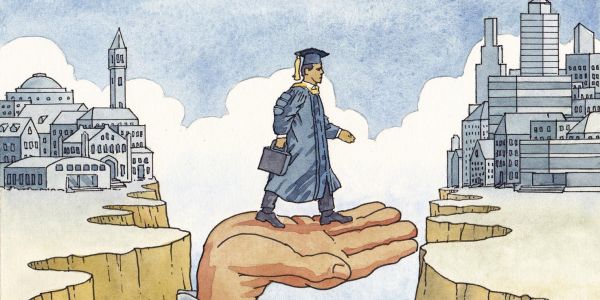 In the post WW II era of the early 50's there were approximately 3 million college students; now there are 20 million. A college degree which used to be seen as a luxury, something which would, in a lifetime, enrich and enlighten….is now seen as a ticket to a bigger paycheck. Colleges, supported by the College Board and politicians in the District of Columbia, continue to say that a Bachelor degree is worth over 1.3 million dollars more in earnings than a high school diploma. Look at the report published by Georgetown University's Center on Education and the Work Force.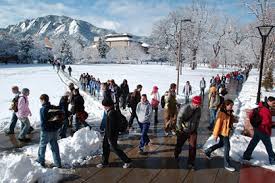 But now we hear that the undergraduate degree is not enough and that an increasing number of graduates are unemployed or underemployed. If that is true, why is it true? 
Are employers raising the proverbial bar for advancement or even entry level jobs within the organization?
Is it because colleges are graduating students with little more knowledge or critical thinking skills than they had in high school ?
Or is it because college graduates are not prepared to enter the work force because they have had little or no substantive work experience while they were college students?
Many would blame the "economy".  Yes, we hear a lot in the news about jobs being scarce because of the "great recession". But we are not told why. I suggest it is because our Keynesian economic system, based on fiat currency and debt, has been subtlety used to manipulate trends of "booms and bust" in the economy since 1913 and was accelerated in 1971 when the dollar was taken off the gold standard. Currently, there is statistical evidence that the graduating college and high school class of 2013 continue to face dim job prospects. It is one of the symptoms of the excess borrowing and inflationary spending.
Despite that reality check, there is good news for the undergraduates here. 🙂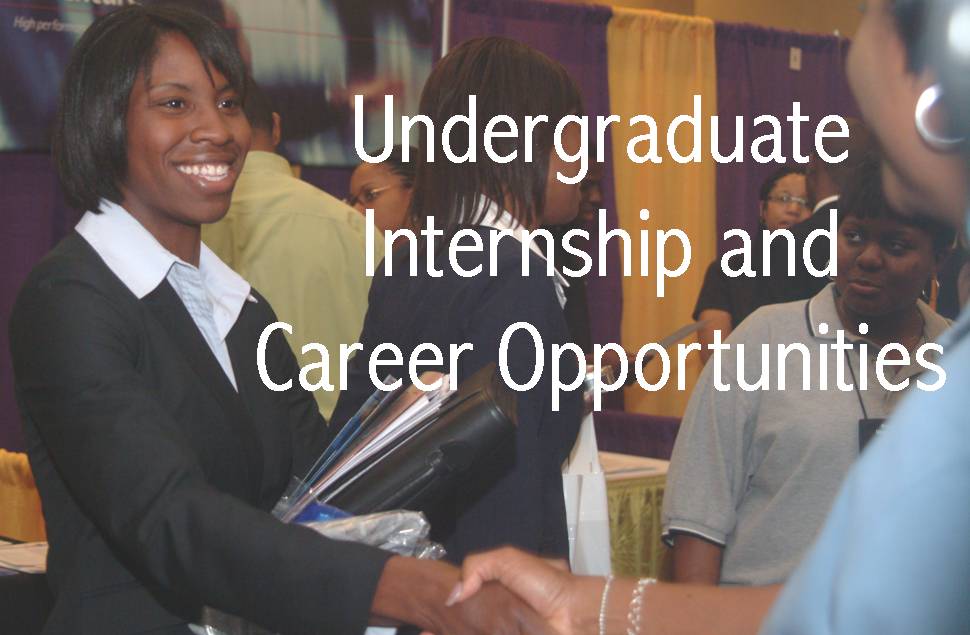 Newly minted college graduates (and parents) have made significant down payments on their futures in terms of both time and money, and they typically have a considerable burden of debt right out of the gate. If that graduate did not investigate the career services department beginning in the freshman year (preferably when they were still in high school) he or she may have missed getting the internship or co-op experience needed to optimize employment prospects.
If you are an undergraduate now or thinking about going to college, look around your community. Is there something you see that is being done (legally) 🙂 by someone that not only looks interesting but enjoyable and …dare I say fun? Though you may not be able to tell at first, are they earning an income that supports their life style?
Take an honest assessment of your natural strengths and innate characteristics. (If you have done that work with me already, return to the computer where you have made it a favorite.) Research that work that looks like fun and learn what it will take to do it. By the way, did you know that the best definition of "work" is NOT in the dictionary? Here it is.
Work (wurk) n 'something you do when you would rather be doing something else'
Is that a Utopian ideal? Not necessarily.
       If you are a whiz in math or science that does not mean you should be an engineer, mathematician or doctor. Your peers, relatives and teachers may say so, and they may be right. But I don't have enough fingers and toes to count the number of adults I know who are now self-employed with time freedom to spend doing things they never dreamed they could do and spend time with their families all while writing their own paycheck. The work they are doing may even be unrelated to what their college major was. Learn from the learning curve of adults and college students like these who have walked the path ahead of you and changed their destinies…by focusing on doing, not wishing.
     If you cannot find your dream job why not create one! As a matter of fact, forget about a job for a moment. After all, did you know that  JOB is an acronym for "Just Over Broke". Jim Rohn, the late great business philosopher  and mentor for millions of successful entrepreneurs said, "Formal education can help make you a living, but self-education will make you a fortune."  
       He was a master with words and 'walked the talk' by doing. We ALL have the ability to change, but as Jim Rohn said in another memorable quote, "If you really want to do something, you will find a way; if you don't you will find an excuse."   If you would like some help or simply assurance that you are on the right track, give us a call. No more excuses. 🙂
Eric Goodhart ~ (978) 820-1295