Thursday, November 15th, 2012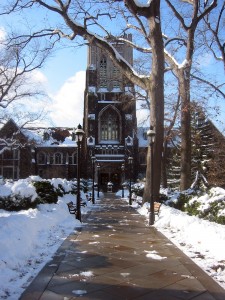 Even for parents who say "Money is no object, my child has worked hard and we will do whatever it takes to enable her to go to her top choice college if she is accepted" a dry run exercise is always a smart idea. The parent's cry for help below is not unusual. However, it can be avoided when someone who is familiar with the variable college financial aid practices calculates an accurate snapshot of a family's future Expected Family Contribution (EFC).
The earlier…the better.
Please read this exchange carefully between a disappointed parent and a US News expert: ….and yes, this is an actual question.  
Question:
   "My son has recently been accepted to his first choice college, Lehigh University. They have offered him loans and grants of approximately $25,000. The COA is $59,750 a year.  My wife and I do not have available funds to make up the difference.  What steps can you suggest to give my son the opportunity to attend this school?  In high school he has maintained a high academic level, ranking 27/499.
Thank you for any suggestions that you can offer."
Answer:
"I hope you have been successful in exploring your financing options. If you haven't already considered it, a private (non-federal) student loan is another option. Many lenders offer non-federal student loans, in which the parent acts as the co-signer. Look for features such as a co-signer release once the student establishes a good repayment record, or reduced interest rates for automatic payments from a bank account. Ask Lehigh if they have any recommendations.
     Best wishes to you.
     Verna Hazen, U.S. News Expert
How much is free advice worth? In this case…not much.  Too little, too late is my first thought; what is yours?  Why didn't he find out that this would be his probable outcome earlier? Could he have? Yes. And could he then have been better prepared? Yes! 
In the past, I have discussed the different methods colleges use to award aid. One of the most important facts I stress is that students are not treated equally even if the parent's income and assets are identical. This is called financial aid leveraging. The free money (grants and scholarships) goes to the student they want most. You MUST know  where your college bound child fits in the applicant pool of each college.
When we develop a list of colleges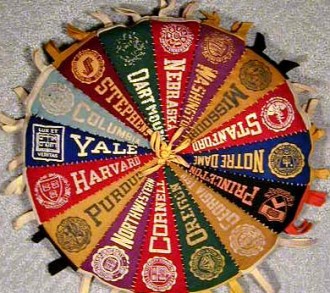 for a student based on academic and personal criteria we give the parent a preview of probable aid packages from those schools. We often provide this information one, two or even three years before the application is sent.  After your child is accepted to his or her first choice college is not the time to find out what the financial expectations will be.
Every year we hear of students who are accepted to their top choice colleges but cannot attend because of the cost. Colleges often provide false hopes for prospective applicants because they encourage almost every student to apply, while implying that financial aid will be there for them. (The more that apply…the more they can reject thus appearing more competitive in the now infamous rankings game.)
If you would like a free copy of the "7 Questions to Ask Every FAO' and/or money– saving dry run exercise call (978) 820-1295 or e-mail help@smartcollegeplanning.org today.