The Dreaded Wait List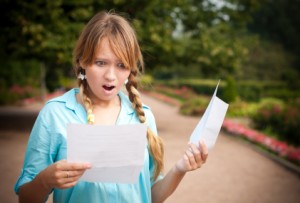 Being placed on the college wait-list is not uncommon these days. If that happens, the college should provide a history that describes the number of students on the wait-list and how many have been selected from it in the past, as well as the availability of financial aid and housing. Because of the enormous increase in applications (the Class of 2012 has the most applicants in history), more colleges are putting well qualified students on the wait-list.
But there are other reasons. It is sometimes because those strong students have not shown enough evidence that demonstrates to the admissions folks that he or she is seriously interested in their college. One giveaway is when a student applies to a cluster of schools that are not related to one another, or maybe in the same athletic league but culturally quite separate. Brown and Dartmouth are both very competitive Ivy League colleges but quite different in educational philosophy and culture.
In guiding our students through this process, we go over the strategies to avoid this perception…and outcome. In fact, I probably become quite tiresome in my continual emphasis on the AAA method of due diligence. But it works. The students who take the few minutes to collect this information have no regrets.
Finally, if you are placed on a wait-list and genuinely want to go to that college, let them know in writing.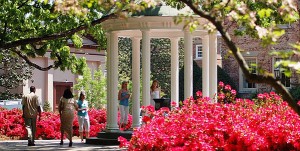 Provide them with another recommendation and your latest spring grades. Follow their policies, however. But if you have had some good communication with the regional admissions representative at that college, now is the time to reconnect. Talk to him or her for suggestions.
Colleges will often say they do not have a priority pecking order from the wait-list, but play it safe and you will be in a better position by making it clear that you will attend if accepted.